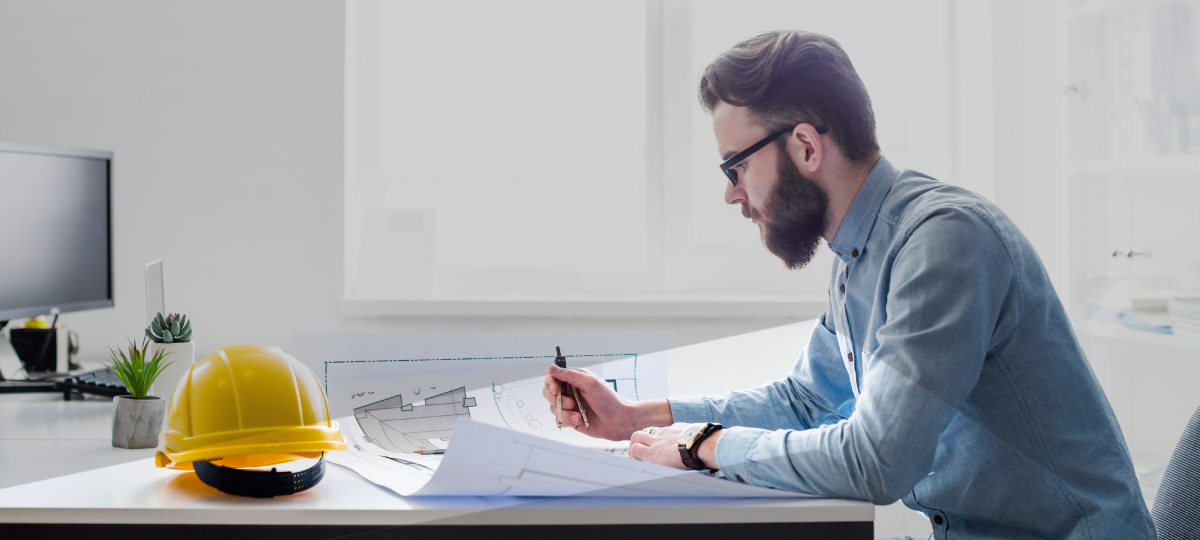 We perform value engineering and provide solutions with the best cost-benefit ratio.

EPC PROJECT DEVELOPMENT – CONCEPTUAL, BASIC AND
DETAILED ENGINEERING – INSPECTION AND AUDITING
INTEGRATED PROJECT MANAGEMENT
We are a consulting firm that provides engineering, procurement, inspection and auditing services for projects in the oil & gas, energy, infrastructure and industrial sectors.
In the development of our services we apply the latest technical norms and procedures, as well as state-of-the-art technologies, associated with the highest standards of quality and industrial safety, allowing us to timely deliver while protecting the environment.
We have offices in Colombia and Venezuela, more than 32 years of experience and more than 400 contracts executed for the main companies in Colombia, Venezuela, Netherlands Antilles and other countries in the region.
For projects related to fluid transportation, in addition to traditional technologies, we have strategic alliances for the application of new technologies associated with flexible pipes, FlexSteel and Pexgol brands, allowing us to optimize execution times, minimizing environmental impact and reducing operational risks.
To develop engineering projects for the industrial sector, providing valuable solutions with the best cost-benefit ratio for all stakeholders.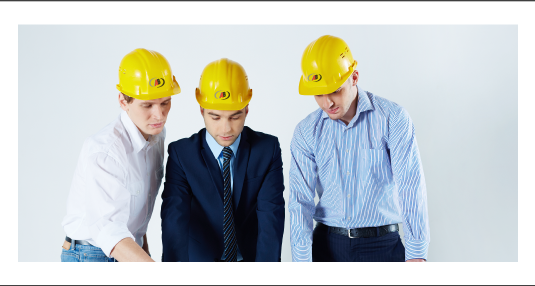 To achieve by the year 2025 the recognition, trust and loyalty of our clients, becoming their strategic allies for the development of engineering projects.

FlexSteel is a flexible piping solution that combines the durability of steel with the agility in installation, performance and environmental benefits, including rehabilitation of existing lines, corrosion resistance and is applicable for the transport of oil, gas, water and CO2.

Supply of new furnaces or modification of existing horizontal, cylindrical or vertical cabinet configurations, with single coil, double firing or shaft designs.

Flexible cross-linked polyethylene pipes of unique and adaptable design offer an excellent solution for the transport of liquids and other substances with high chemical and mechanical resistance.
SERVICES
We are oriented to satisfy the needs of our clients, to turn them into our strategic allies, providing them with quality services , timely attention to each one of the requirements, qualified personnel and complying with the requirements established in each one of the projects.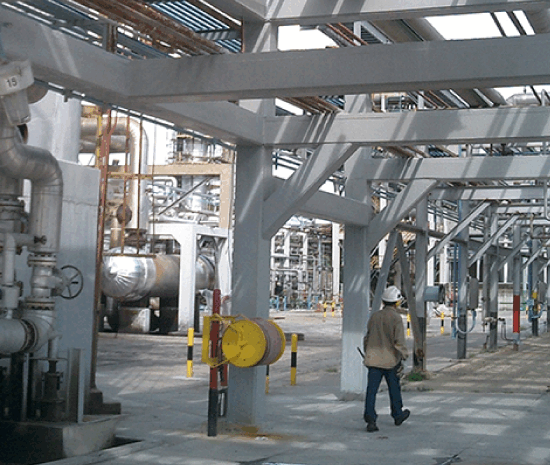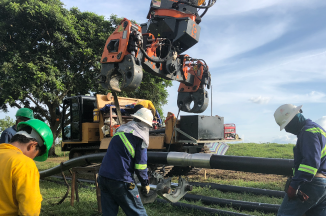 Engineering, procurement and construction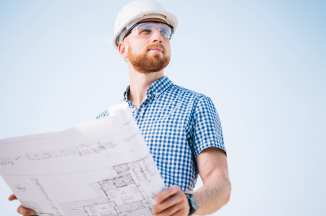 Feasibility studies, technical assistance, conceptual, basic and detailed engineering.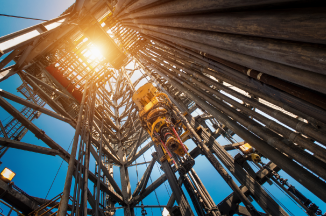 Technical administrative and HSEQ audits and inspections of equipment and materials.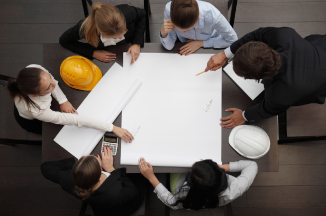 INTEGRATED PROJECT MANAGEMENT
Management, administration and control of projects during their initiation, development and liquidation.